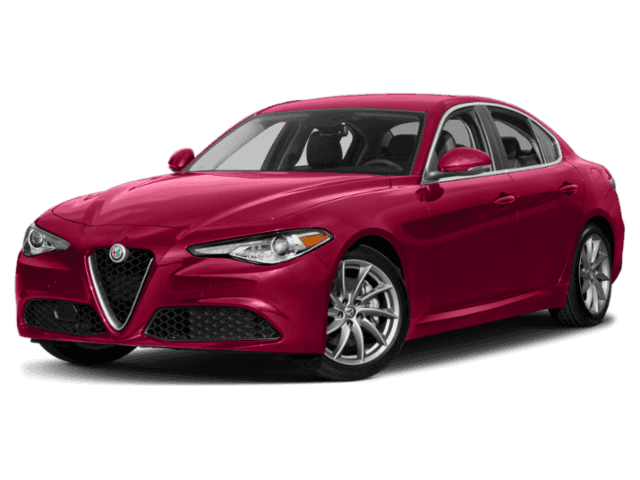 Alfa Romeo Giulia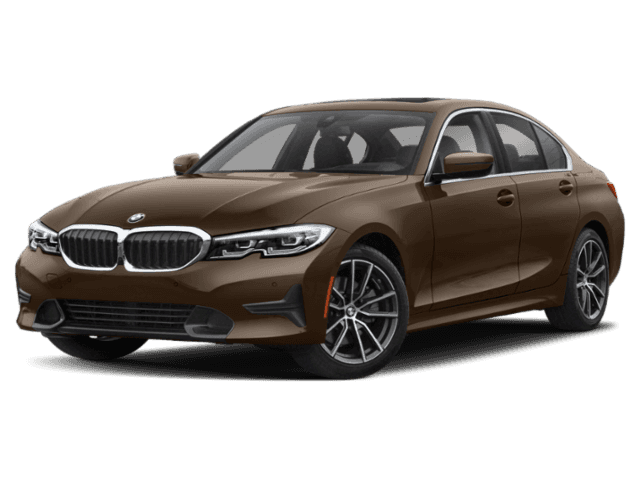 BMW 3 Series
Alfa Romeo Giulia vs BMW 3 Series
2.0L four-cylinder engine
2.0L four-cylinder engine
Customers on the market for a reliable luxury SUV may find themselves checking out the 2019 Alfa Romeo Giulia or the 2019 BMW 3 Series. But which one is truly the better buy for Columbus drivers? Read on to see how these two popular sedans stack up against one another when it comes to performance as well as premium features.
3 Series or Giulia: Performance
See how the Giulia and 3 Series performance specs compare:
Engine: The BMW 3 Series and Alfa Romeo Giulia both come with a standard 2.0L 4-cylinder engine. The 3 Series generates 255 hp and 295 lb-ft of torque, while the Giulia produces 280 hp and 306 lb-ft of torque.
Transmission: Both come standard with 8-speed automatic transmission.
Weight: An important factor to consider is that the 2019 Giulia weighs just 3,521 pounds, while the BMW 3 Series weighs an additional 259 pounds. The lighter weight of the Giulia can have a significant impact on the way this car accelerates and handles around the turns.
3 Series or Stelvio: Premium Features
The Giulia and BMW 3 Series offer Gahanna drivers similar premium interior features such as impressive sound systems, dual-zone automatic climate control, a rearview camera, and leather seats. They both also offer advanced safety features to keep you focused on the road including lane departure warning, rear cross-traffic alert, and blind spot monitoring. Despite some similarities, the Giulia comes with additional amenities such as a compass, leather and aluminum steering wheel, and driver and front passenger knee airbags, which are not available in the BMW 3 Series. Here are some other standouts from the Giulia:
Adaptive Suspension Dampers: The Giulia uses adaptive suspension dampers to tighten or loosen its shock absorbers for a sporty or relaxed driving experience.
Android Auto: If you own an Apple iPhone®, it will be compatible with the 3 Series. Android users, however, will be happier in the Giulia, which offers both Apple CarPlay and Android Auto.
Test Drive the 2018 Giulia at Germain Alfa Romeo in Columbus!
It's no question that the Alfa Romeo Giulia outpaces the BMW 3 Series when it comes to a strong and reliable performance along with plenty of added premium features. Be sure to view our inventory of new vehicles to find the model that suits you best and contact us when you're ready to schedule a test drive!